We have your tackle covered!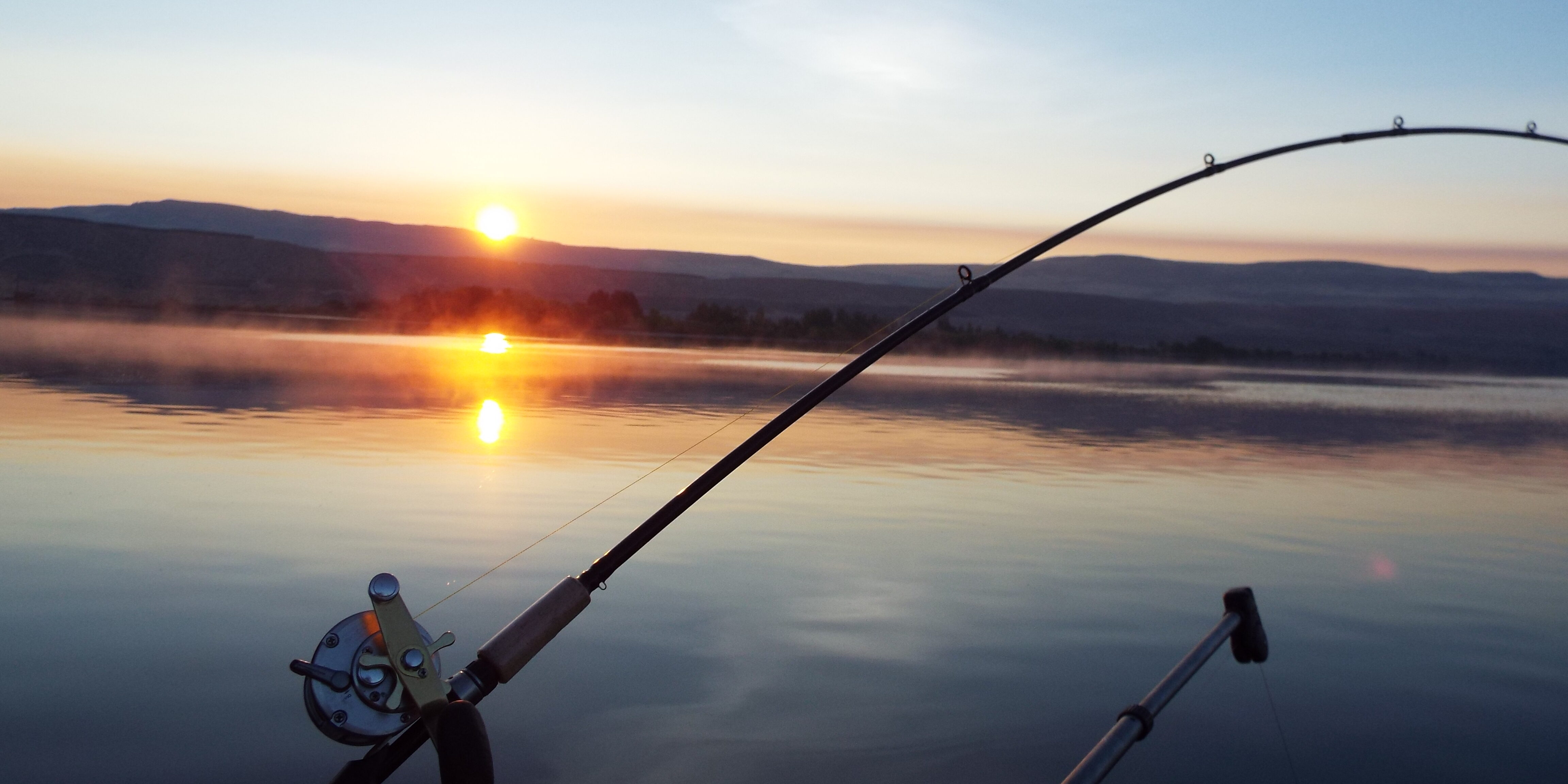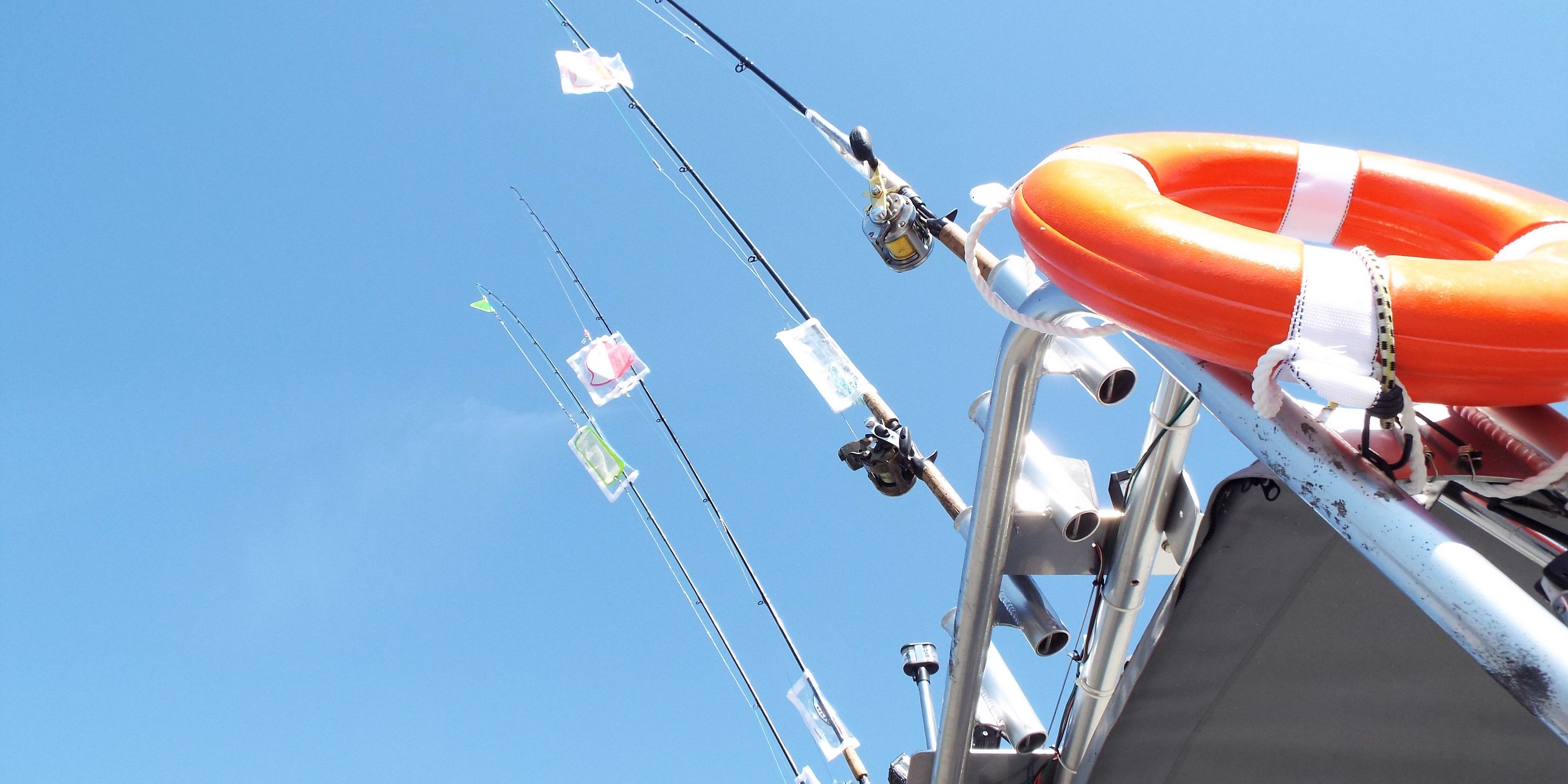 PROUD TO HAVE BEEN INVITED TO PRESIDENT TRUMP'S MADE IN AMERICA SHOW CASE JULY 23,2018 AT THE WHITE HOUSE REPRESENTING WASHINGTON STATE
WE ONLY SELL COVERS AND SLEEVES-WE DO NOT SELL TACKLE
Get those Tackle Boxes cleaned out and organized with our LURE COVERS, SLEEVES, and BINDERS
We specialize in tackle storage and transport systems, pre-made or contact us for custom orders. We design and handcraft covers for all sizes of fishing tackle and can also be used as pole wraps.
For the material, we use premium double polished clear 20 gauge for the covers and 16 gauge vinyl for the sleeves, and for the solid colors (opaque) we use 18 oz marine grade poly/vinyl in Blue, White and Maroon and now RED. Since tackle varies so much in size and shapes we make these in small 2" x 2" up to 13" x 13".
New to our product line is our Vinyl Mesh series in Black, Red, White and Blue colors. With input from some of our local fishing guides, we now offer our dodger and flasher sleeves with the Phifertex Vinyl Mesh material on the back and 16 gauge clear vinyl on the front so you can still see what is inside but has moisture control as well. We are now using the Tenara Lifetime thread on these as well the thread will not fade nor wear out. These have our upgraded vinyl binding as well. Some come with grommets as well as carry handles and hook and loop fasteners.  
We use only top grade hook and loop fasteners all sewn on both edges and we do not use glue on any of our products. I try my hardest to buy only materials that are Made in the USA
We are a Proud member of the Brewster, WA Chamber of Commerce!!
Download the complete Lure Safe catalog here!