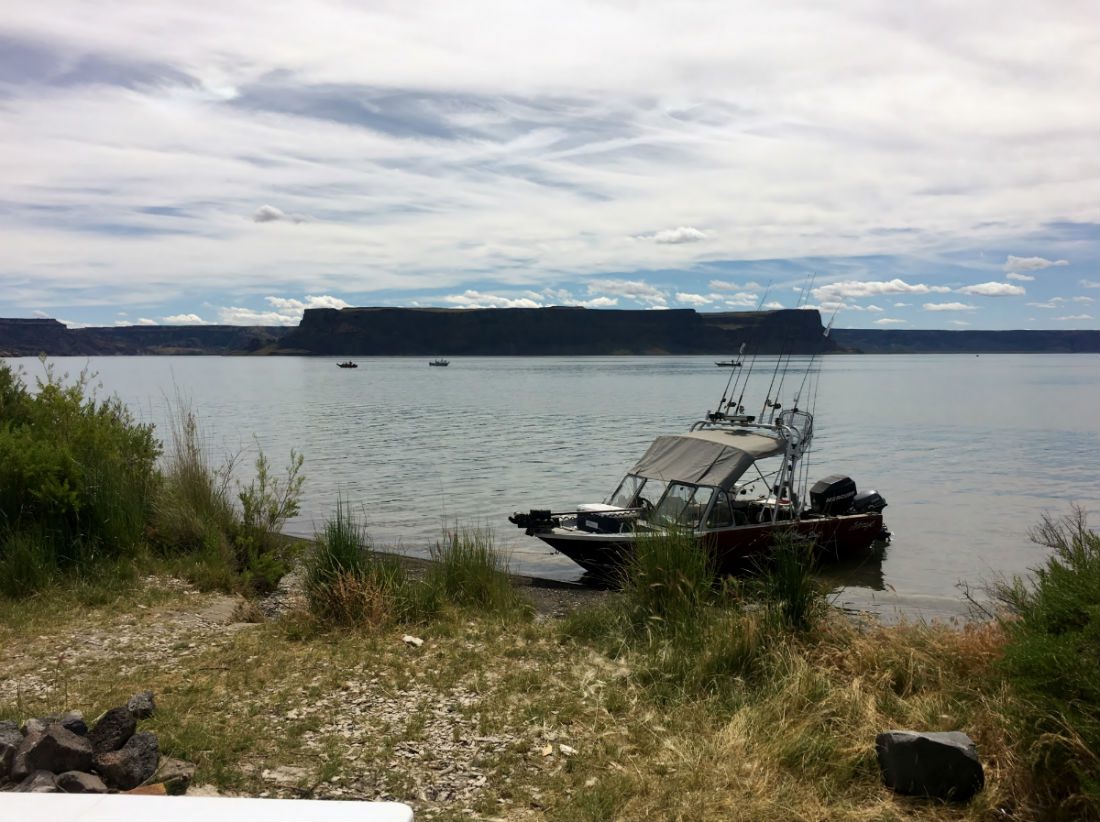 Well I finally did it! I bought a new web site. I sure hope this one is much easier to navigate and be secure and is easy on the eyes!. When you buy a site like this you think they will do all the work for you but this is not true at all. I sent in pictures and text, they did not take it off my other web sites.
They started with only 5 items- I have over 50 items now and lots in various colors. So I will be busy for a while updating and adding all my products.
This is always a headache for me, but I will manage it. Also I am designing  more products  all the time. I have just started expanding on my MEGA SLEEVE  multi pocket sleeves.
Anyway, summer is coming to a fast end up here in the Beautiful Pacific Northwest. I have not been sturgeon fishing yet and need to, as they are closing the keeper season below Rock Island Dam the 17th of Sept. I also want to get back down to Banks Lake for a few days in the camper and do some walleye fishing.
Well I am going to keep this short. I just wrote a newsletter that I am mailing out to all I have email addresses for and will be sending out in new orders.
Thanks to all that have posted on my Facebook page and bought our products. I strive to do the best I can on KEEPING YOUR TACKLE COVERED!!
Until next time.. stay safe